Actualités
Oryx Energies designated best international company of the year at the Tanzania Energy Congress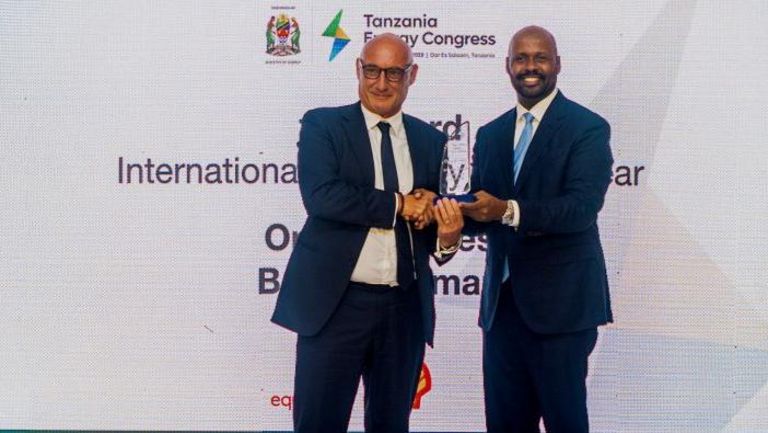 What a pleasure to have the International Company of the Year within our members!
Oryx Energies Tanzania was awarded the title of Best International Company of the Year 2023 during the 5th Tanzania Energy Congress held in Dar es Salaam. This was the first time the company received this honor.
The award recognized Oryx Energies Tanzania's significant contributions to the country's energy sector, particularly in fuel and gas, over the past year. The organizer of the congress, Mr. Abdulsamad Abdulrahim, emphasized the company's role in promoting innovation and positive changes in the sector.
The winner was determined through online voting on the Tanzania Energy Congress 2023 website, with Oryx Energies Tanzania emerging as the victor. The company's Managing Director, Benoit Araman, highlighted their community initiatives, including donating over 13,000 gas cylinders and stoves to various groups to promote the use of clean energy. He also thanked the government for its support in providing subsidies on gas cylinders, benefiting citizens.
This news summarizes the content of an article of Daily News available here.