Actualités
This French firm just acquired a 30 MW portfolio of renewable energy assets in Tanzania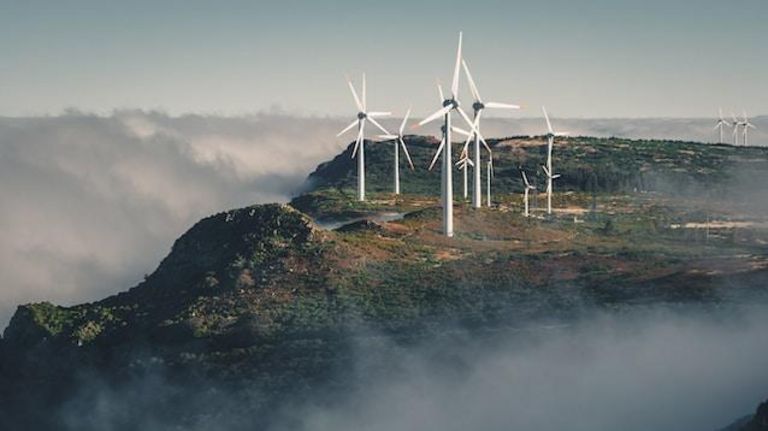 Meridiam, a Paris-based firm, announced the acquisition of Rift Valley Energy Tanzania (RVE), a renewable-energy infrastructure development company originally held by the Zimbabwe-based Rift Valley Corporation, in July.
RVE is dedicated to rural electrification and produces and sells power to 75,000 users through its own distribution company, Mwenga Power Services. RVE is boosting generation capacity with two hydropower projects under development, in addition to its current infrastructure, which includes two hydroelectric plants and wind turbines.
Meridiam joins the Tanzanian market for the first time as a result of this transaction. However, the corporation was already active in Africa, including neighboring countries. Meridiam, for instance, has recently invested in 250 MW wind and solar projects in Kenya, as well as a 150 MW geothermal facility in Ethiopia.
We wish them the best of success on their new Tanzanian adventure.