Event report
Tanzania Budget Presentation
Reserved for members.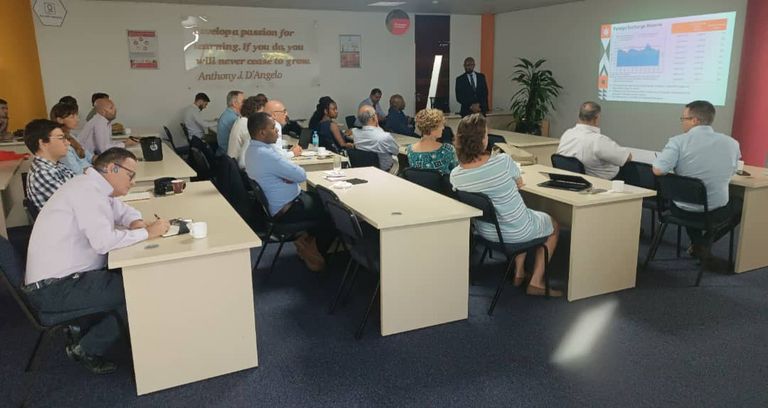 Following the unveiling of the 2023/2024 National budget by the Minister for Finance and Planning, we had the pleasure of organizing an exclusive presentation on Tuesday, June 19th at the PwC Dar Es Salaam offices, where Rishit Shah (Tax Leader) and Cletus Kiyuga (Assurance Partner) from PwC provided a captivating budget analysis.
They presented an interesting glimpse into Tanzania's economic situation and projections for the coming year, as well as the main taxation evolutions. The interaction with the participants made the presentation even more interesting. We would like to thank PwC and the two speakers for this exciting event.

The whole article is restricted to members.
Keep reading by logging in.
Login
How to become a member?