News | Dr Kalemani launches REA Phase III, Round II in Northern Zone regions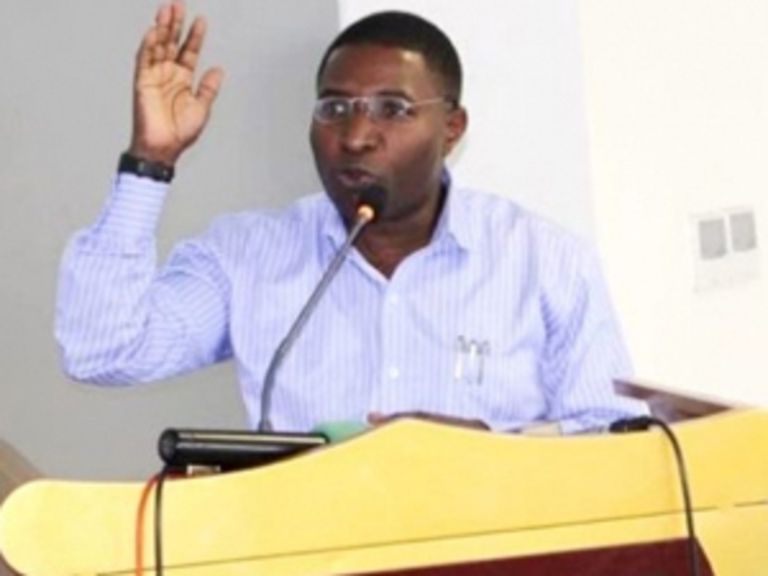 MINERALS Minister Dr Medard Kalemani has officially launched Rural Energy Agency (REA) Phase III, Second Round for peri-urban villages in the Norhern Zone regions.
The launching was held at the weekend in Arusha Region in two districts – at Kiserian village in Engikageti Ward in Longodo District and at Terrati village in Arusha District.
The northern zone incorporates four regions of Kilimanjaro, Arusha, Tanga and Manyara.
Speaking at different times during the launching of the project, Dr Kalemani called residents to begin wiring in their homes ready for power connection while contractors were erecting transmission cables in their areas.
He said the connection cost was only 27,000/- and should not agree to any extra cost.
He said REA III (Second Round) will be implemented in 18 months and will be implemented by SAGEMCOM, a French firm while the peri-urban project will take 12 months to complete and will be undertaken by DERM, a Tanzanian firm.
He told the contractors to work day and night to complete the work in the agreed time and should employ local youth from the areas in minor works such as digging holes for power poles.
He said the government will not extend the agreed contract periods and if that happens the firm will be deducted 10 per cent from his money as penalty in violation of contract terms.
For his part REA Managing Director Eng Amos Maganga told the contractors that they have to introduce themselves to government officials at district, ward and village levels before starting work in those areas.
He also called upon the people to cooperate with the contractors to simplify their work and that villagers should be the guards of the power infrastructures and equipment.
He also stressed on the people the cost of wiring in their homes is their own responsibility and also reminded them to utilize technicians approved by Tanzania Electric Supply Company (TANESCO) for the job.