Actualités
Mission French Tech and CCI France International agree to strengthen their collaboration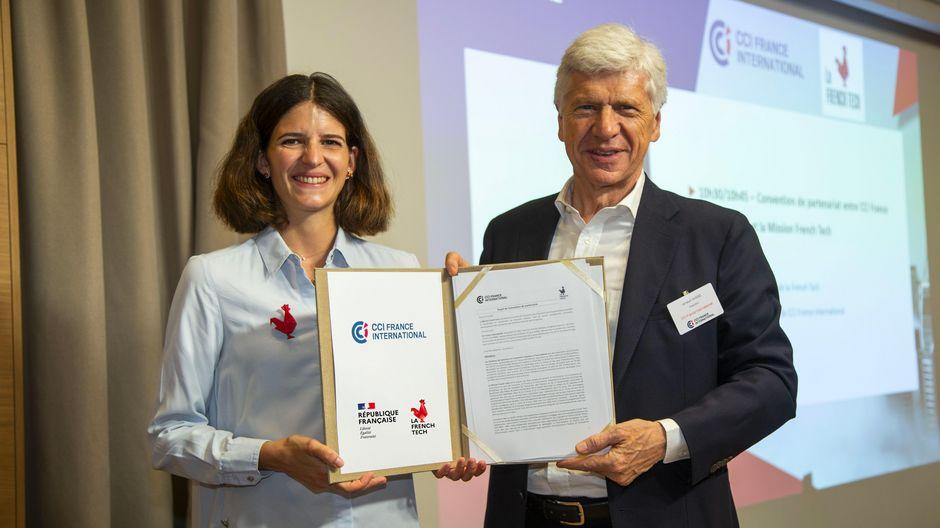 CCI France International and La French Tech struck a new partnership last month. La French Tech is a French Startups movement that encompasses 114 French Tech communities around the world, as well as investors and decision makers.

What does it imply?
The partnership will strengthen existing synergies between French Tech Communities around the world and Chambers of Commerce members of the CCI FI Network. As a result, the French startups are the primary winners of this arrangement.

How?
Improving the interaction between the two networks,
Assisting the winning startups from the Mission French Tech programs in their international expansion,
Accelerating collaborative efforts between French Tech Communities and CCIs by exposing CCI networks to the startups and organizing events to promote French Tech abroad,
Building a strong local, French and international entrepreneurial community.


According to Clara Chappaz (Director of Mission French Tech), "by strengthening collaborations with our partners, we offer our start-ups a real competitive edge and give them the means to become global technology leaders."