Building resilience and driving growth amidst global uncertainty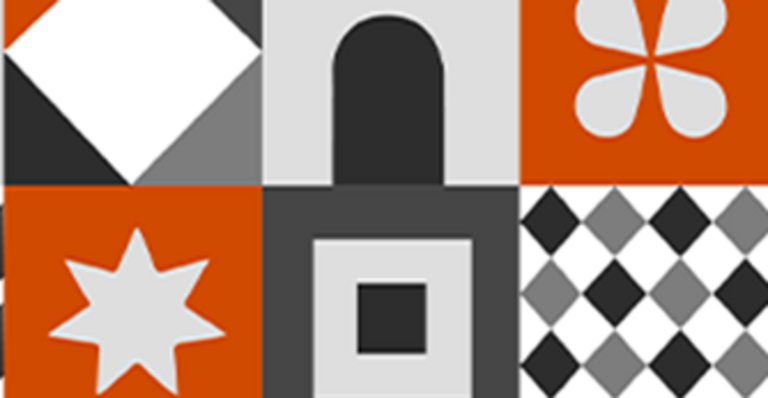 The FTCC has the pleasure to extend the invitation to an insightful event organised by our member, PwC.
PwC will be hosting a pre-budget live stream event to discuss expectations from the 2023/24 budget, with a particular focus on key sectoral issues that will shape the outlook.
During the event, a distinguished panel of experts from various sectors will share their perspectives on opportunities and challenges in their respective industries, and priorities they hope to see reflected in the Government's budget plans for the upcoming fiscal year.
We expect representation from the following 5 sectors: financial services, manufacturing, mining, telecommunications, tourism.
We look forward to seeing many of you!