Budget 2023/2024 presentation by PwC.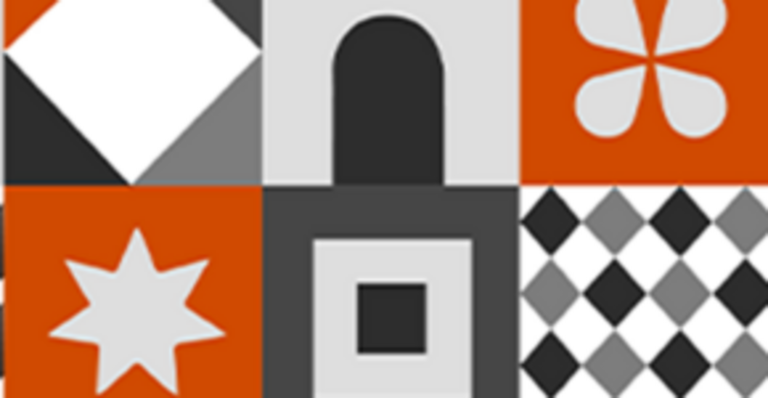 Join us, to the exclusive PwC's National Budget 2023/2024 Analysis Event. This event, tailored specifically for FTCC members, offers a unique opportunity to discuss and analyze the upcoming budget speech presented by the Minister for Finance and Planning.
You have the option to participate in person at the PwC office on the 20th of June. By attending in person, you will have the chance to engage with fellow members and PwC experts, gaining valuable insights into the potential implications for various business sectors and the wider economy.
If you are unable to attend the event in person, don't worry! You can still join us virtually on the 16th of June. (necessary information and details for the virtual event can be found on our website).
Don't miss out on this unique opportunity to actively participate in the discussion and gain valuable insights