Multi-sector Business Forum organized by the French Embassy in Mozambique and the CCI France-Mozambique (CCIFM) / Team France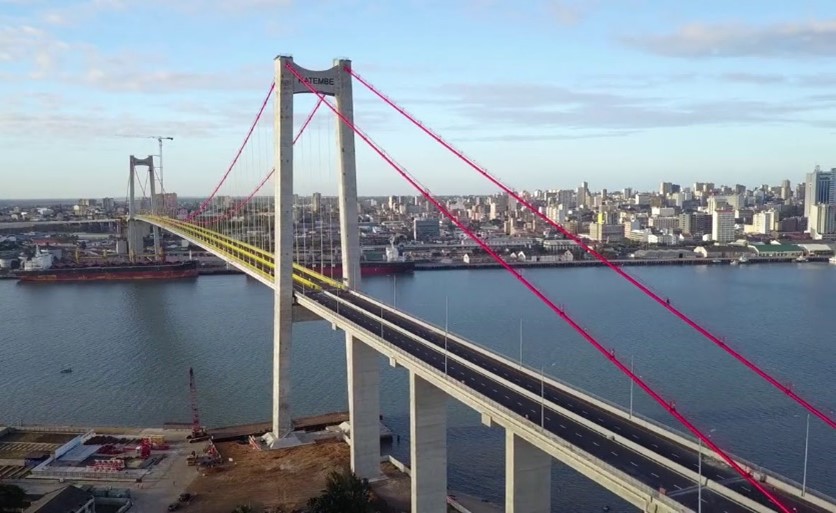 This event will be held in conjunction with the Mozambique Mining and Energy Conference & Exhibition (MMEC) which will be held on April 26-27.
The probable gradual resumption of the major gas project of TotalEnergies and the major electrification projects underway should lead certain companies to find out more, to establish contacts in Mozambique, to develop their business on the spot, which this event will allow.
If you are interested by this event, let us know so that we can share more information soon.