You want to discover the African innovation ecosystem? Sahara Sparks brings together startups, experts and investors for 3 days in the National museum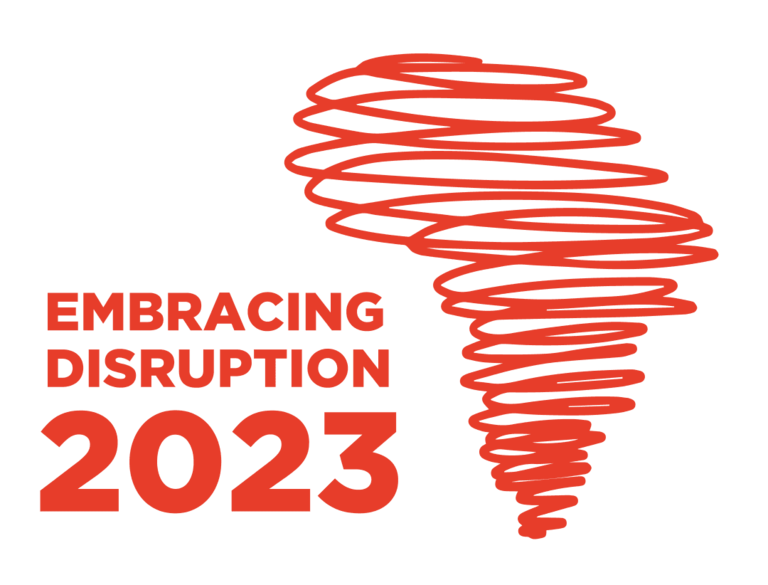 We are delighted to invite you to the inauguration of Sahara Sparks 2023, an annual event organized by Sahara Ventures in the National Museum of Dar es Salaam from Friday, October 13th to Sunday, October 15th.
This year, Sahara Sparks transforms into a vibrant start-up and Corporate marketplace, providing startups with a unique opportunity to showcase their products and services by bringing together aspiring entrepreneurs, investors, experts, and industry leaders to explore and embrace the disruptive potential of digital transformation in Tanzania.
On that occasion, at 5 pm the FTCC will organise a visit to the booth of the startups taking part in the Duo Mentoring mentoring program, followed by the official unveiling of the Program at 7:40 pm, in which several of our members participate as mentors.
For the full program, click here