HR managers are invited to share an evening with their peers.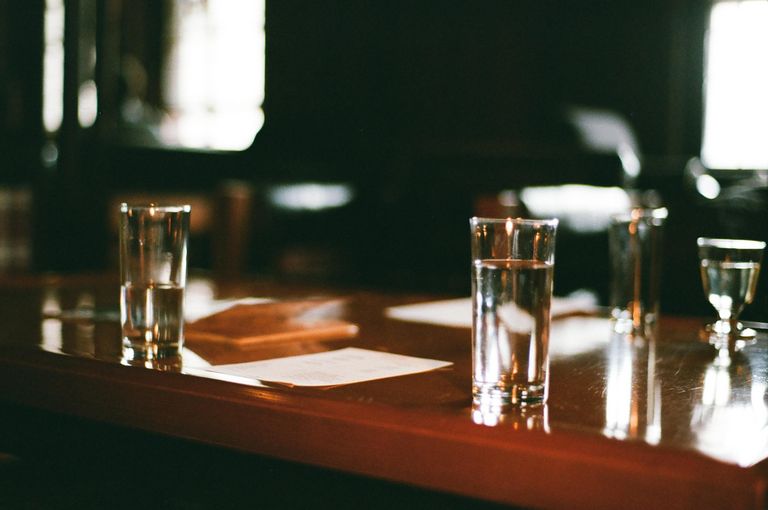 The FTCC is pleased to invite HR Managers for an exciting afterwork, aiming to bring together professionals from the HR (Human Resources) community to exchange ideas and experiences and discuss the latest developments in the field.
This is also a great opportunity for attendees to network with peers in a relaxed setting, share best practices, and explore potential collaborations. For companies who do not have a designated HR representative or if they are unavailable, we encourage the most appropriate person to attend.
Registration will open soon