FTCC members and non-members are invited to this afterwork with the French and Tanzanian business community.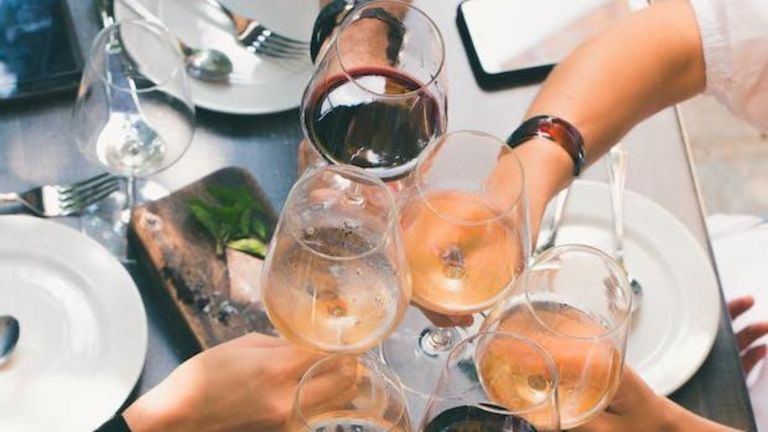 Join us for a night of networking, a great opportunity to connect with fellow members and meet the new members who have recently joined the FTCC !
This afterwork with the FTCC business community is open to members (free) and non-members (30,000tsh).
Don't forget to bring your business card !
Mandatory registration before 6 September 4pm.