Job & Training BTP - Construction - Infrastructures • Energies renouvelables - Développement durable - Environnement
MemberNews | Sogea-Satom is hiring !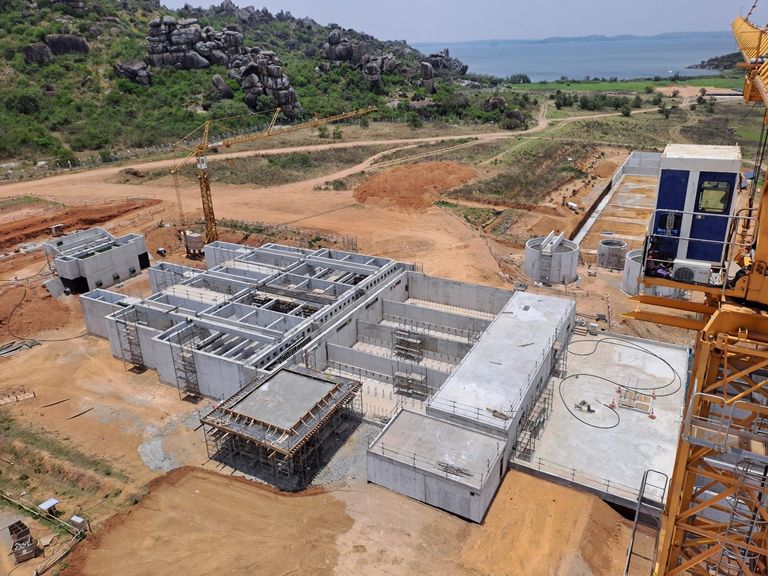 Our member Sogea-Satom is currently setting up an important water plant in Mwanza, thereby improving the living conditions of the local population.

To further implement it, they have numerous job opportunities for experienced Tanzanian :
- Site Engineer
- Foreman / General Foreman
- Site Supervisor
In civil engineering : steel work, carpenter, concrete, formwork.
Job location: Mwanza.

For more information, please contact Joseph Shitindi, Joseph.SHITINDI(@)vinci-construction.com.