Event report • Conference & Seminar Pétrole & Gaz
Meeting | Meet the Regional Director Breakfast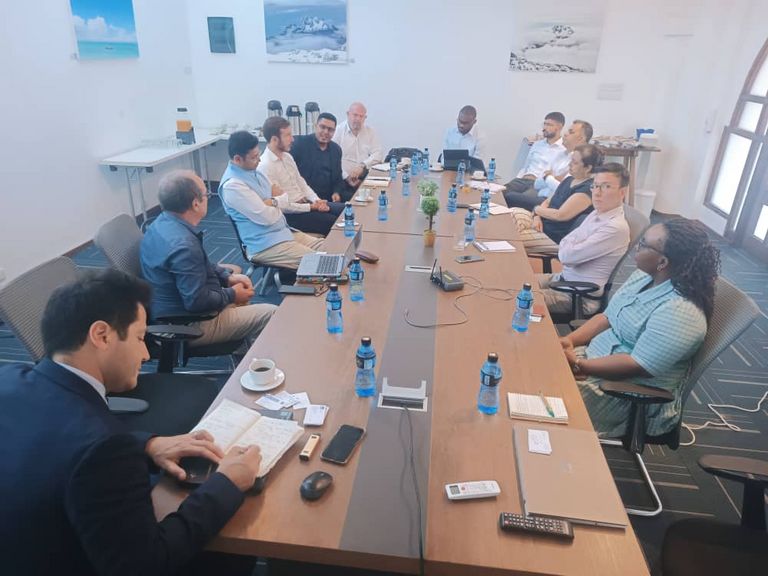 2 weeks ago, the French-Tanzanian Chamber of Commerce has organised a Meet the Regional Director Breakfast with JULIEN LAROUR, Regional Director of Technip Energies, a leading Engineering & Technology company for the energy transition.
TECHNIP ENERGIES is a world-leading engineering and technology player.
TECHNIP ENERGIES is present in 34 operating countries with 15 000 talented employees worldwide and 450 projects under execution.
TECHNIP ENERGIES is proud of 60-year history executing some of the world's largest and most complex engineering and construction (E&C) projects. It offers a comprehensive portfolio of technologies, products, projects, and services
« We will break boundaries together to translate the priorities of today into tangible and sustainable actions to benefit our clients, people, communities, and planet »

Arnaud Pieton, Chief Executive Officer, Technip Energies

This event was the opportunity for JULIEN LAROUR to present Technip Energies expertise and future potential projects in #Tanzania, as well as the partners that they are looking for. After his presentation, we have had a roundtable discussion. Each member has had the opportunity to present its company and services.

It is very important for us to encourage the cooperation between our members. The FTCC is proud of its growing network and we are glad to welcome Technip Energies as a new member !