Events
Meeting |French-Tanzanian Higher Education Fair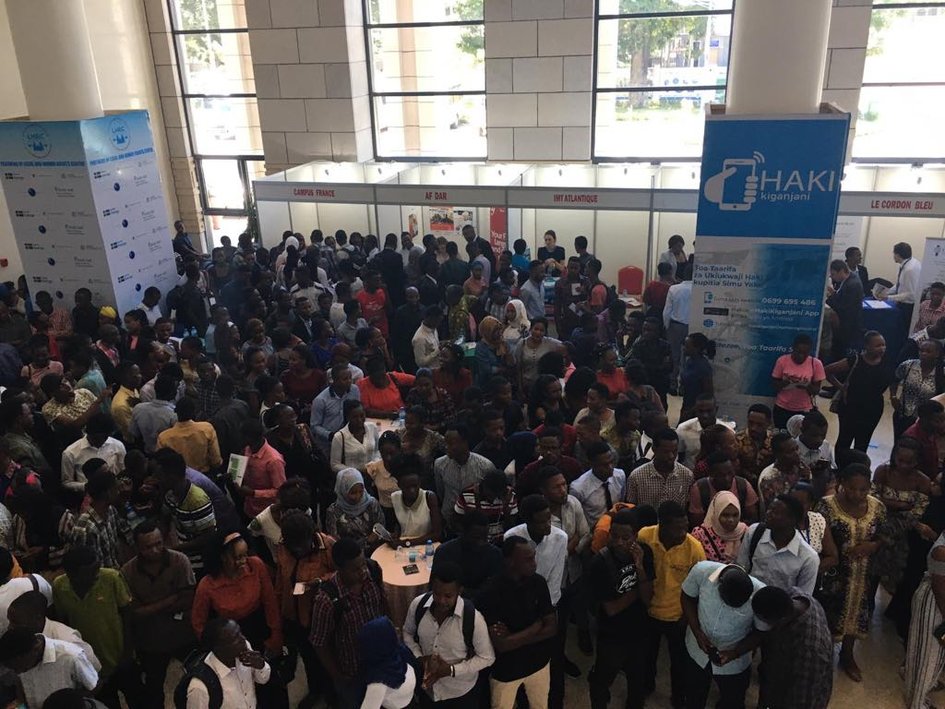 Participation of the FTCC to the first French-Tanzanian Higher Education Fair at the Julius Nyerere Convention Center, Dar Es Salaam.
13th-14th December 2019.
Six French Universities; IMT Atlantique, Unilasalle, EPF-école d'ingénieurs, EM Lyon, Le Cordon Bleu, Université de Bordeaux and the International Relations Officer of the Conférence des Présidents des Universités proceeded to Tanzania to meet their Tanzanian counterparts as well as students in institutional meetings. Roundtables were also organized for the representatives of the French universities to present the opportunities for the students to study in France.
About 15 Tanzanian Universities and not less than 1000 students attended the fair.
The FTCC participated as a representative of the French private sector in Tanzania.