Event report
Afterwork | HR Afterwork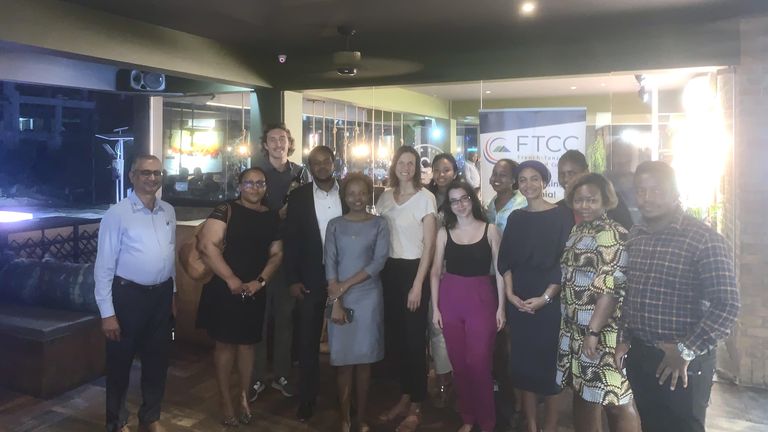 On Tuesday 18th of October, we had the pleasure to meet the HR managers of our members, whether they come from small to big corporations. They have had a fantastic opportunity to increase their knowledge on legal aspects of HR management, thanks to the presence of samah salah from DLA Piper Africa, Tanzania (IMMMA Advocates).
Sharing experiences and challenges with peers also boosts problem solving and enables to be more effective.
A great thanks to samah salah, our HR expert, for leading the debate, to our partner BEVCO for the delicious wines and to all the participants who made this event successful !