Budget 2023/2024 presentation by PwC.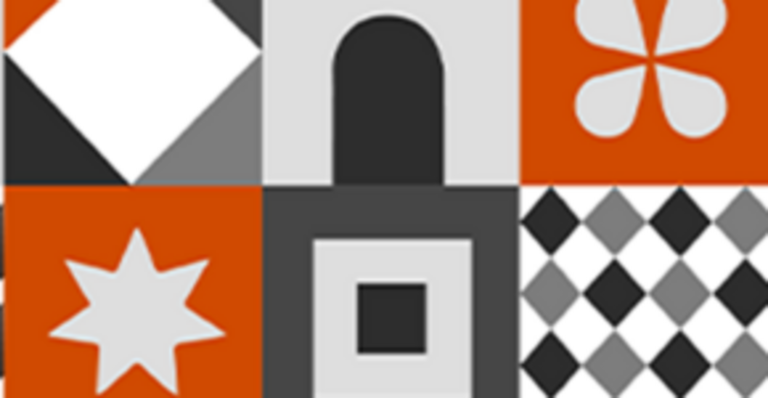 PwC has the pleasure of inviting you to attend their National Budget analysis event to be held on 16 June 2023 from 2.30 to 5:00 pm where they will discuss and analyse the 2023/2024 Budget Speech, which is expected to be presented by the Minister for Finance and Planning on Thursday, 15 June 2023. Similar to their pre-Budget event this will be a hybrid event comprising: (i) physical presence of panellists and selected audience attendees, and (ii) a live stream audience.
The format will be an initial briefing covering the economy and tax changes, following which a distinguished panel of experts will share their views and engage in a collaborative Q&A session on how the budget might impact business and the broader economy. The Q&A session will provide an opportunity for dialogue and questions, which primarily they expect to be driven by the in person audience.
Follow this link in order to register to this virtual event.