Ekium invites you to the launch of Ekium Tanzania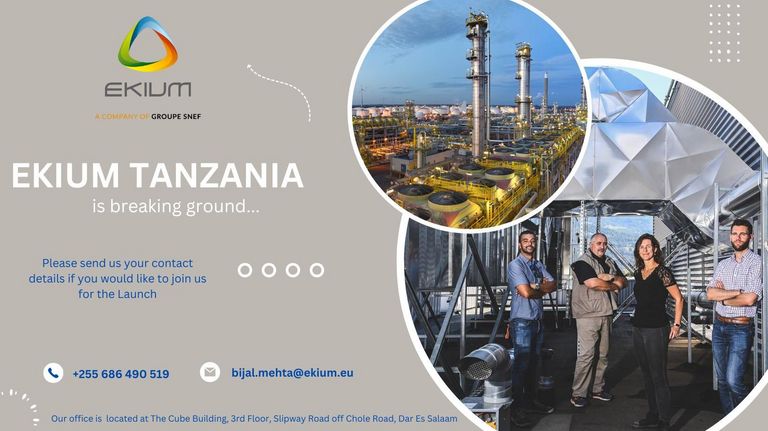 We have the pleasure to extent the invitation to the Ekium Tanzania launch event, organized by Ekium, which is a FTCC member. This event will take place tomorrow from 5.30pm.
In order to have more information on the event and to register, please contact Bijal Mehta via bijal.mehta(@)ekium.eu or +255 686 490 519 .