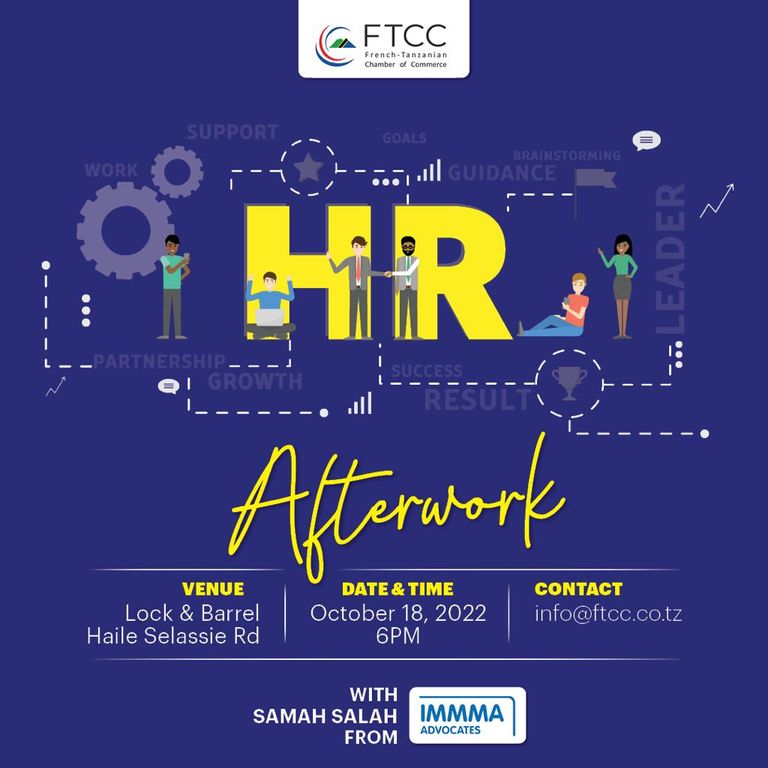 This event aims to enable the HR community to engage with peers from the same department, discuss eventual daily issues or challenges and find solutions together.
Please feel free to come and share your experiences and stories to our community !
For companies who do not properly have an HR manager, feel free to send the most appropriate person.
Don't forget to bring your business cards.