Transport Committee
Mission and objectives
The committee allows professionals from the Transport industry to discuss business and economic trends and government initiatives that impact the transport industry. It is also a platform to discover innovative technologies in the sector and share information about strategic and important projects that are taking place in the region.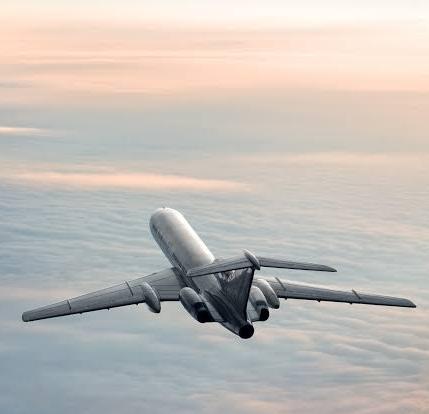 Your experience is our strength
You would like to share your expertise during one of our committees ?
Contact us